...Of this adorable little girl! Baby Madeline is just such a sweetheart! Just looking at her makes my heart melt.

Possibly my favorite: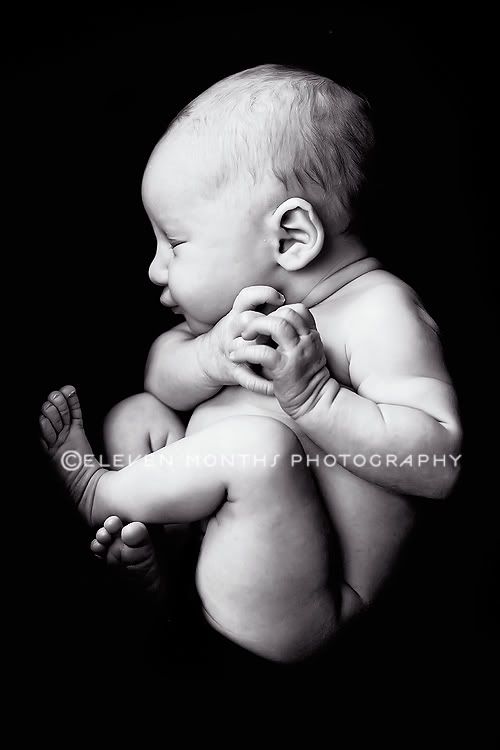 Here's her mom who was so cool and let me have total freedom during the shoot. T, thanks so much letting me come to your home with Cameron in tow and take photos of your gorgeous little one.