I saw a tutorial made by this awesome photographer Natalia Campbell about how to shoot water droplet macros. All her images are nothing short of spectacular. My photos below do not even compare to hers. Let me just say that it's much harder than I thought.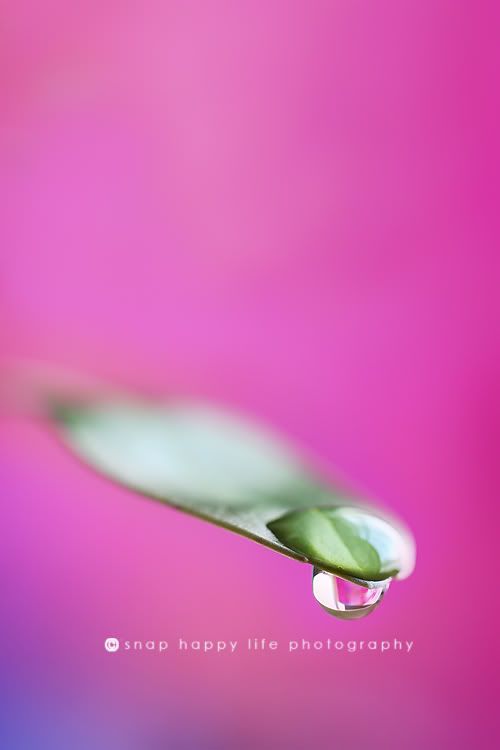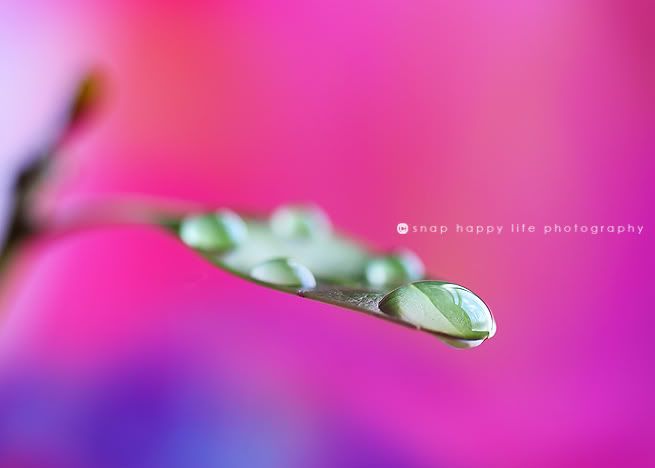 She mentioned she uses just about anything with patterns for her backgrounds. So decided to use Ava's My Little Pony coloring book as the back ground for the first and last image and Cameron's (clean) orange underwear for the second image. I wonder how she gets those perfectly round drops? Anyway, if you get a chance, check out her amazing work
HERE
on Flickr and be inspired!